Eugen Pfister: History in Games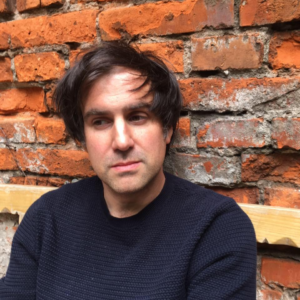 Eugen leads the SNF Sinergia Project Confederatio Ludens: Swiss History of Games, Play and Game Design 1968-2000. He studied history and political scientists at the universities of Vienna and Paris-Sorbonne and wrote his Ph.D. thesis in history of political communication at the Universita degli studi di Trento and the Johann-Wolfgang-Goethe-Universität in Frankfurt. He is founding member of the  Akgwds Geschichte & Digitale Spiele and he researches especially the history of ideas in games.
Winfried Bergmeyer: History and preservation of Games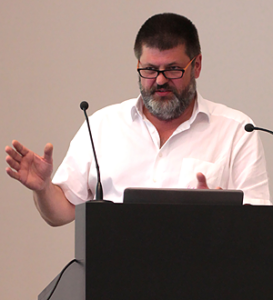 After completing his doctorate on Baroque architecture Winfried worked on the publication project Dehio Saxony I and Saxony II, and from 1995-1997 he completed a traineeship at the Saxon State Office for the Preservation of Monuments in Dresden. Since 2007 he has been project manager for numerous research projects in the fields of digital long-term archiving and digital documentation in museums at various institutions. From 2009 to 2019, he was head of collections at the Computerspielemuseum Berlin. Since 2014, he has taught at the Leipzig University of Applied Sciences and the Berlin University of Applied Sciences in the fields of museology, especially digital documentation and digital long-term archiving in museums. Winfried is currently working as a project manager on the development of the International Video Game Collection in Berlin.
Vít Šisler: Historical Games and Education
Jörg Friedrich: Developing Historical Games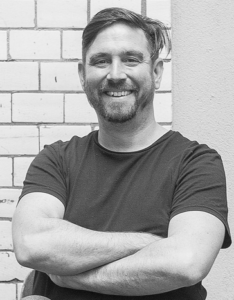 Jörg developed Through the Darkest of Times, an award winning video game in which players take the role of a civilian resistance fighter in Berlin during the Nazi time. He has been developing games for more than 18 years.
In 2017 he co-founded the PaintBucket Games to produce games  that have a socio-political impact.
Jörg teaches Narrative design as a lecturer at various universities and offers workshops for institutions on how to develop serious games.